OVER 56 YEARS OF EXPERIENCE
We're here to listen to your requirements. Contact us today for personalized solutions.
Our professionals await to offer you tailored solutions with exceptional service and personalized offers.
We prioritize excellence in every step, ensuring your satisfaction with our meticulous approach.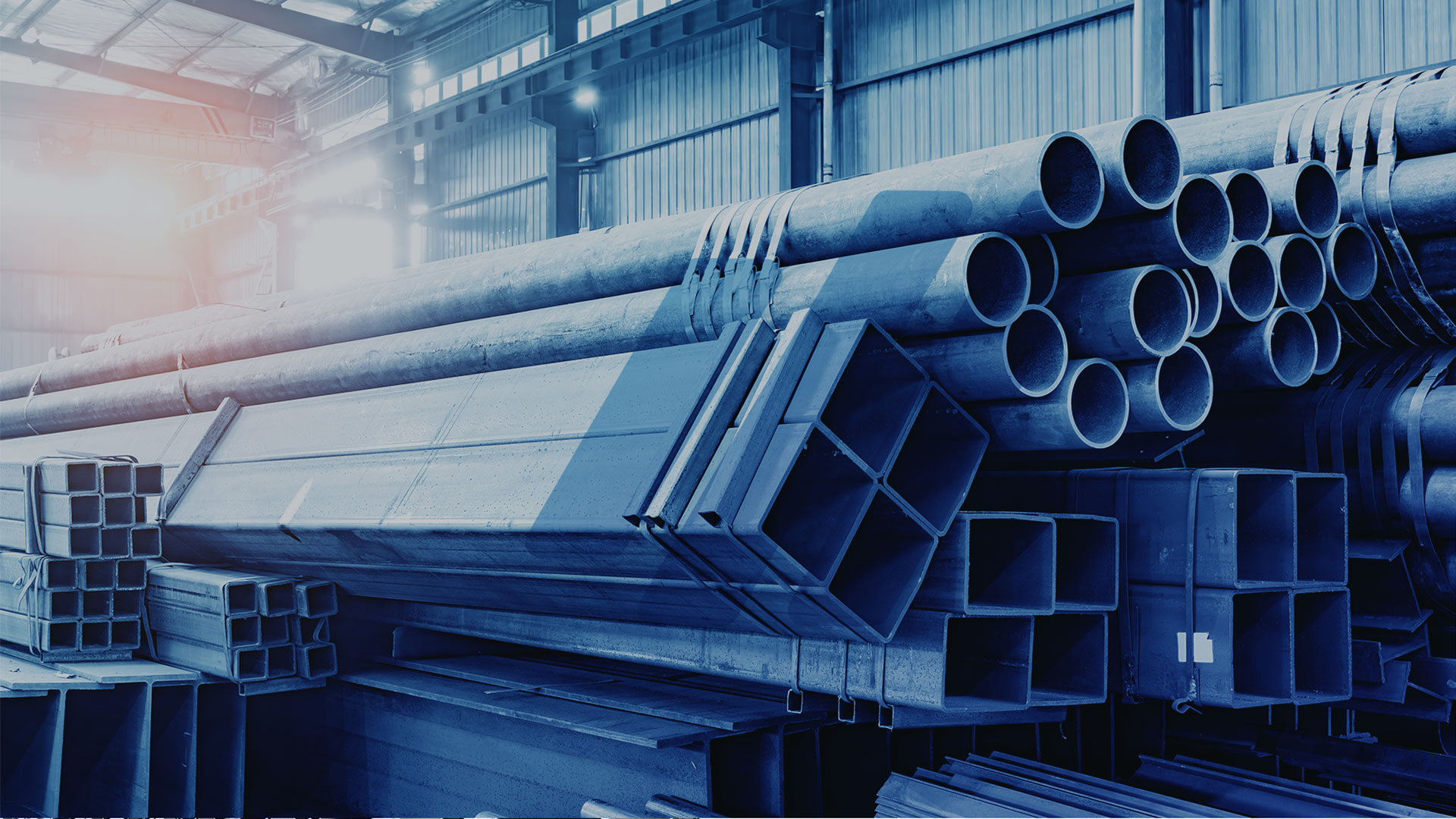 Since its establishment in 1958, KALCO Steel has consistently strived to merge reliability, high quality, and proficiency. Going beyond being a mere steel provider, KALCO has emerged as a trailblazer in the industry, offering diverse and innovative services that have contributed to market development and elevated the steel sector. With a steadfast focus on international expansion, KALCO Steel continuously pursues the latest technologies and opportunities worldwide.
At KALCO Steel, we bring to you a diverse portfolio of top-tier steel products, each carefully designed to cater to a variety of industrial needs. Our commitment to quality, reliability, and innovation is reflected in every steel product we offer. Our offerings are as wide as they are precise, enabling us to serve the needs of numerous sectors. Whether your project requires unique, high-precision steel or standard yet essential construction materials, KALCO Steel stands ready to meet your needs. Reach out to us today, let's discuss how we can add strength and resilience to your projects with our superior steel products.
Bringing Quality Steel to Your Location
At KALCO Steel, our reach goes beyond our extensive product offerings. We're proud to deliver our top-tier steel products across the entire expanse of Lebanon. From the urban centers to the rural landscapes, our commitment to facilitating progress and development in the country is unwavering.
Whether you're embarking on a large-scale infrastructure project or need quality steel for local construction, KALCO Steel is your reliable partner, bringing strength and resilience to your doorstep.